Curation - Cultural Activation
JFOODO
Japanese Craft Beer


Drink in a new language, Japanese Craft Beer enriches the diverse and quality Japanese craftsmanship promoting the craft beer movement from Japan to the world.





Los Angeles Activation


Strategy, Creative Direction, Talent Partnerships, and Production

Featuring Chefs Chefs Joseph Geiskopf, Octavio Olivas (Ceviche Project), Steve Samson (Rossoblu), and Kenji Sato (Asanebo)
Presentations: Clay CA, The Good Liver, and Mr Good Boy with Charlie Staunton and Asato Iida

Agency Partner: TOPPAN
Photographer: Mekael Dawson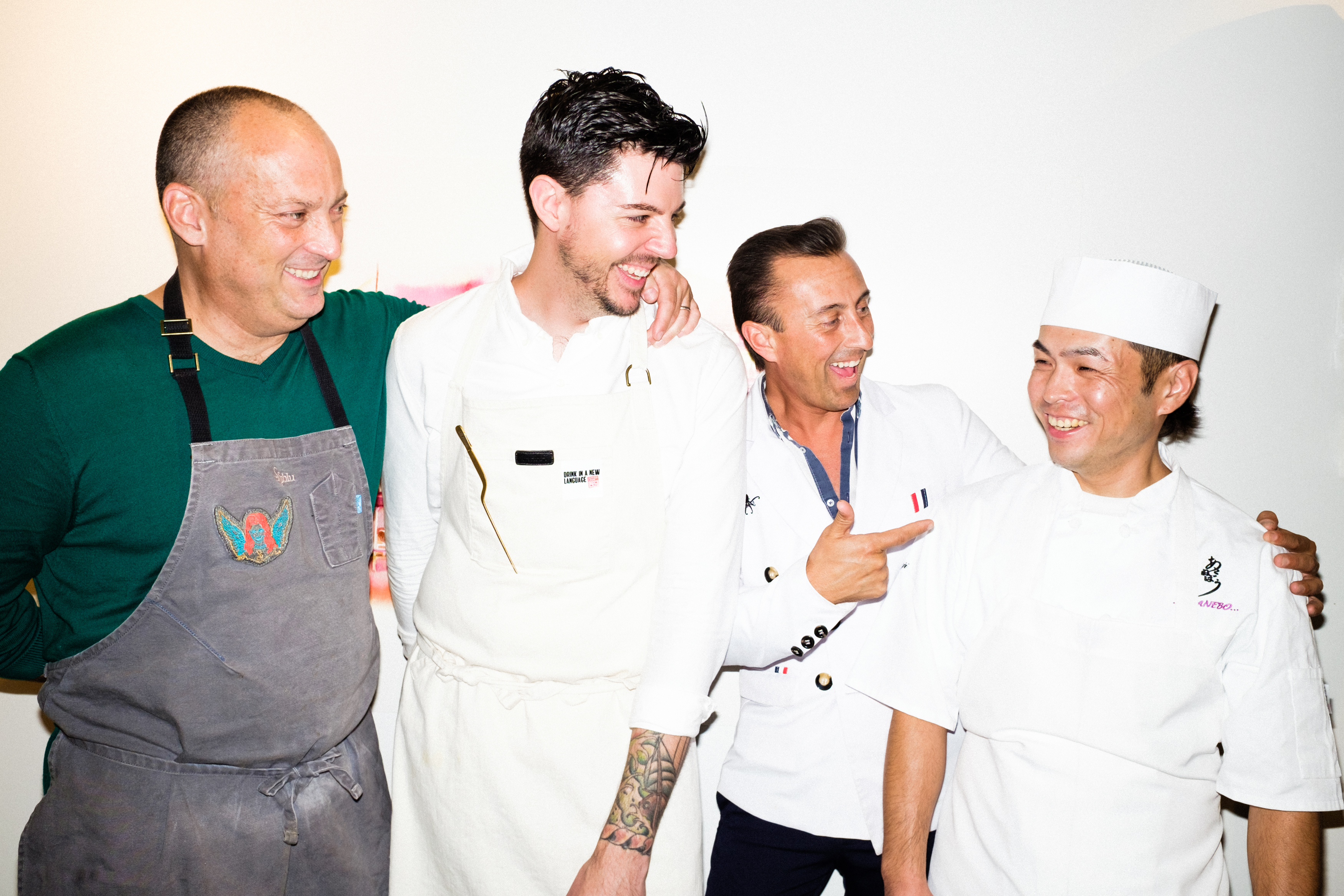 Talent Curation
Marshall

Headphones and Speakers


Homeward Bound featuring Zumi Rosow and Shirley Kurata
Director: Harry Israelson
Photographer: Mike Lopez
Production Firm: AllDayEveryday


Homeward Bound is a new series from Marshall, where our favourite artists invite us into their homes. They open their doors to discuss music, design and style—unfolding the story behind their home interior.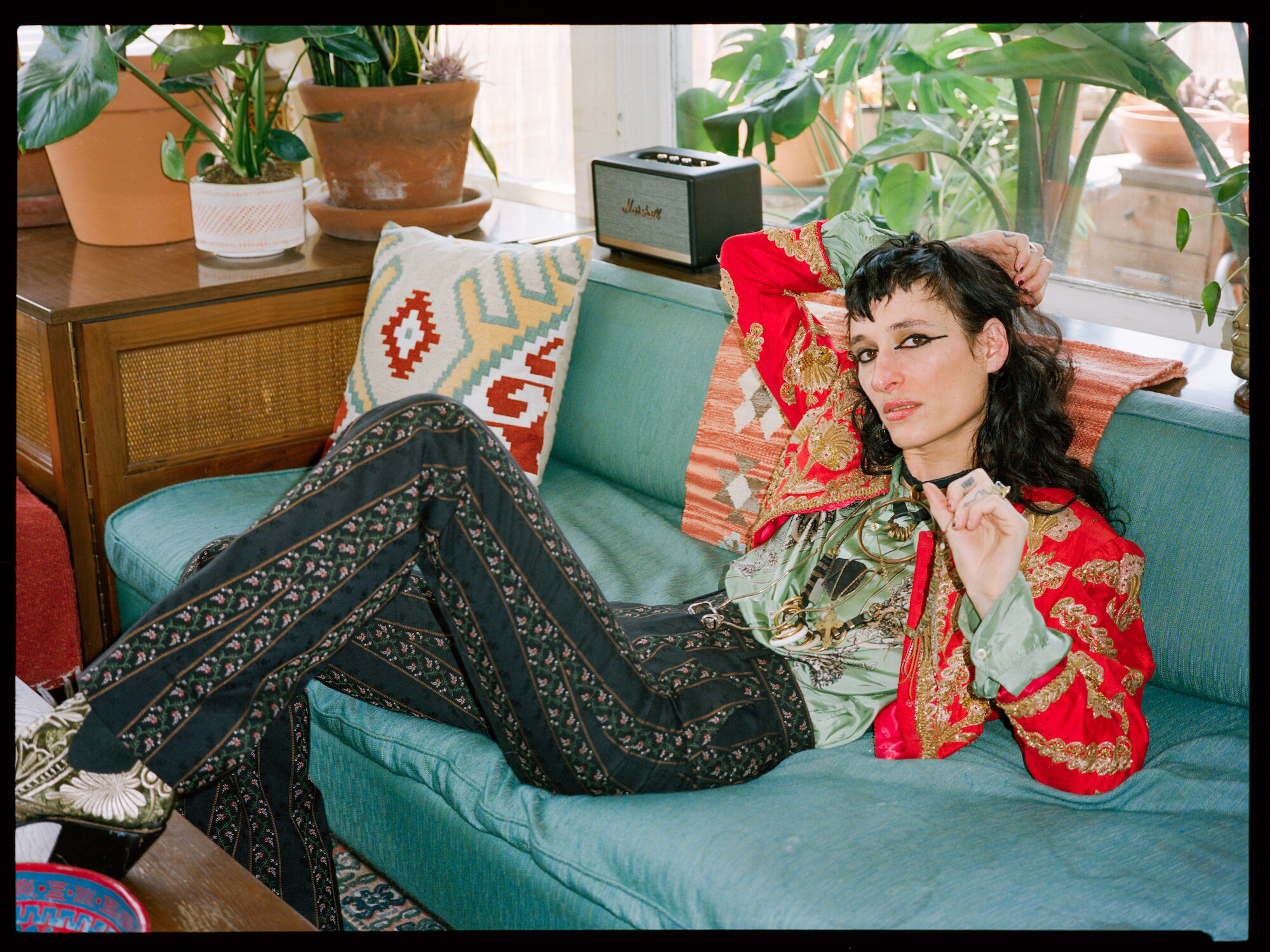 Talent Curation
Jaguar

E-PACE

Featuring Kenesha Sneed
Director: Scott Zacaroli
Production Firm: AllDayEveryday


Artist Kenesha Sneed share what makes her love the Jaguar E‑PACE: its combination of looks, agility and dynamic driving.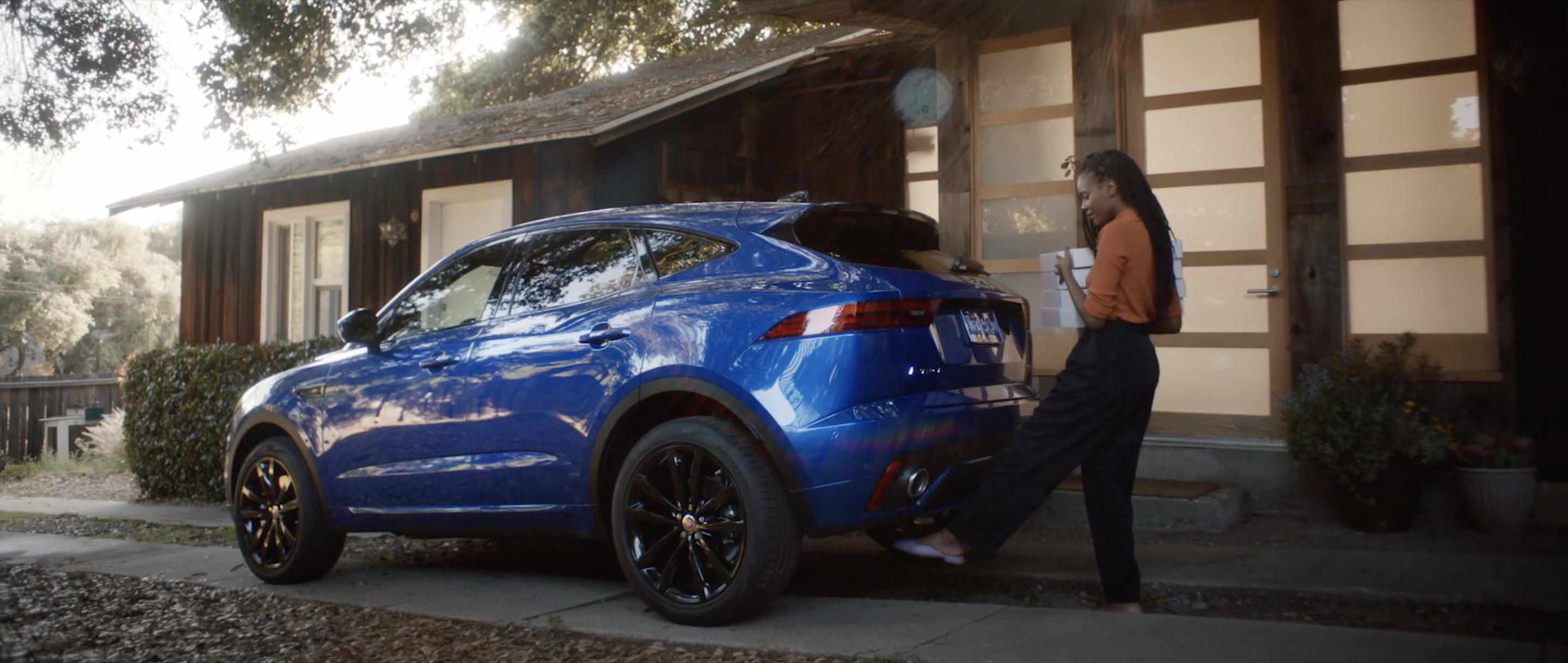 https://youtu.be/LcKF4SEEFVo
About

Based in Los Angeles, Johnny Le works as a curator and photographer.





Contact



hello@johnny-le.com







︎